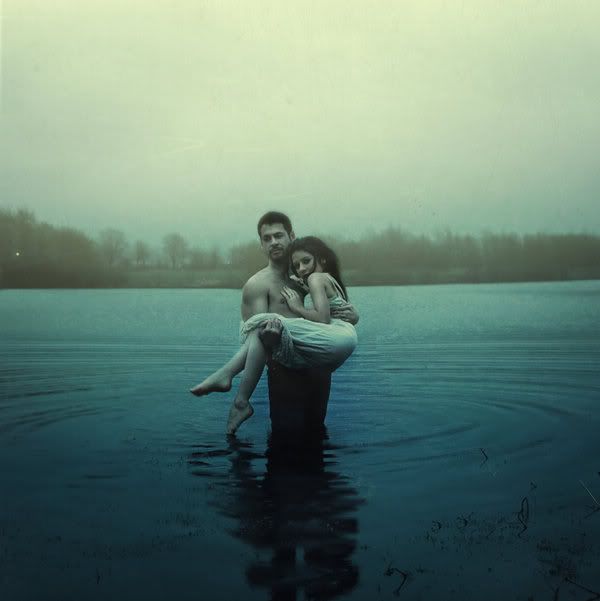 I decided to join and give it a try despite the fact that I never update my status over at facebook. But this is kind of addicting.
Add me-
http://twitter.com/lookcloserblog
I am behind on comments, tomorrow I will try and be productive. I am also going to get my pictures back tomorrow using other methods beside photobucket.
photo credit- devianart