I couldn't resist posting these photos because it was the first time that I ever saw my own city being featured in a fashion editorial. I'm tired of Chicago being shunned out of the fashion world, we don't have fashion shows, exclusive store openings (like Topshop), or have fashion magazines that lay their foundation here. This is partly why I'm reluctant to study fashion in college because there isn't as many opportunities here as there would be in New York or Los Angeles. It doesn't make sense why the 3rd most populous city in the U.S. is being left out, we deserve some fashion attention as well! Here is some proof, my home photographs well, no??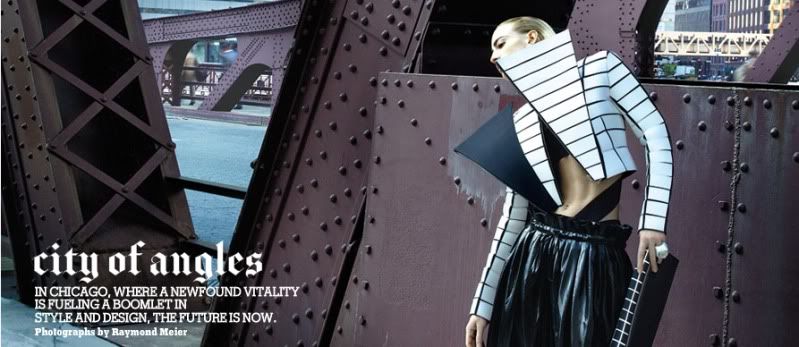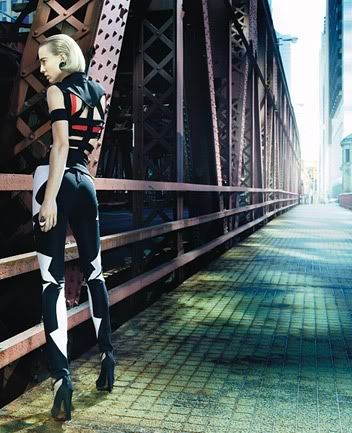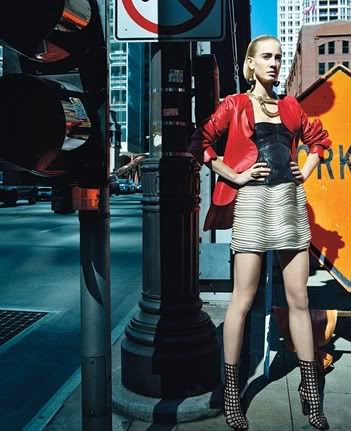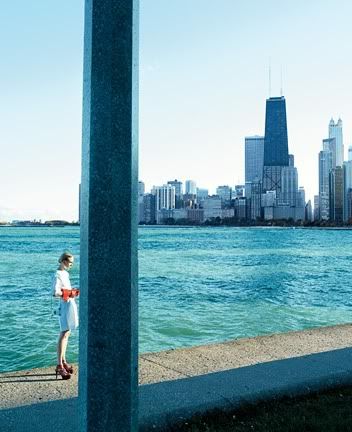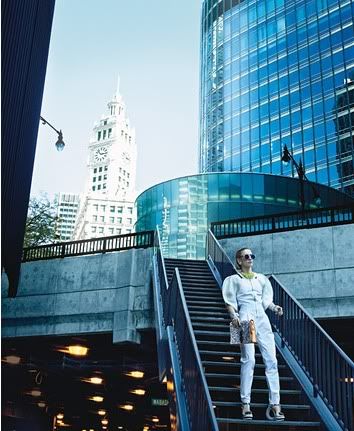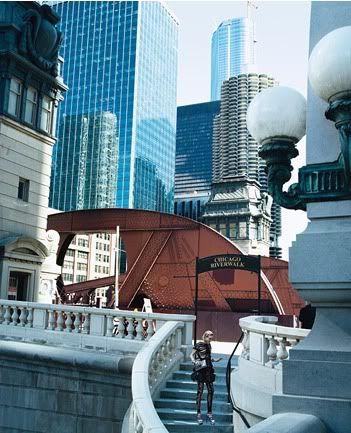 There's still time to enter the
giveaway!
Also I'm thinking about starting another blog- one where I'll post random pictures that I stumble upon several times a day. Let's see if it happens.
UPDATE:
I have created another blog called
Ciao Mademoiselle.
It's still new but check it out ;)